I buzzed by BarCamp Miami yesterday to soak in some more local expertise on everything from Gables Home Page's struggle to bridge the gray divide online for the Coral Gables community to an impromptu discussion on why Twitter facilitates more meaningful business connections than LinkedIn.
While I was there I ran into some familiar faces from WordCamp Miami and some unfamiliar faces who wanted to hear more about my WordCamp presentation on "Finding Your Voice" when writing a blog. As more people began to approach me about it I realized that many of these people hadn't attended WordCamp at all. So how did they find me? My new friend Cesar Abueg quickly enlightened me saying, "Oh yeah Jess, you've gone viral."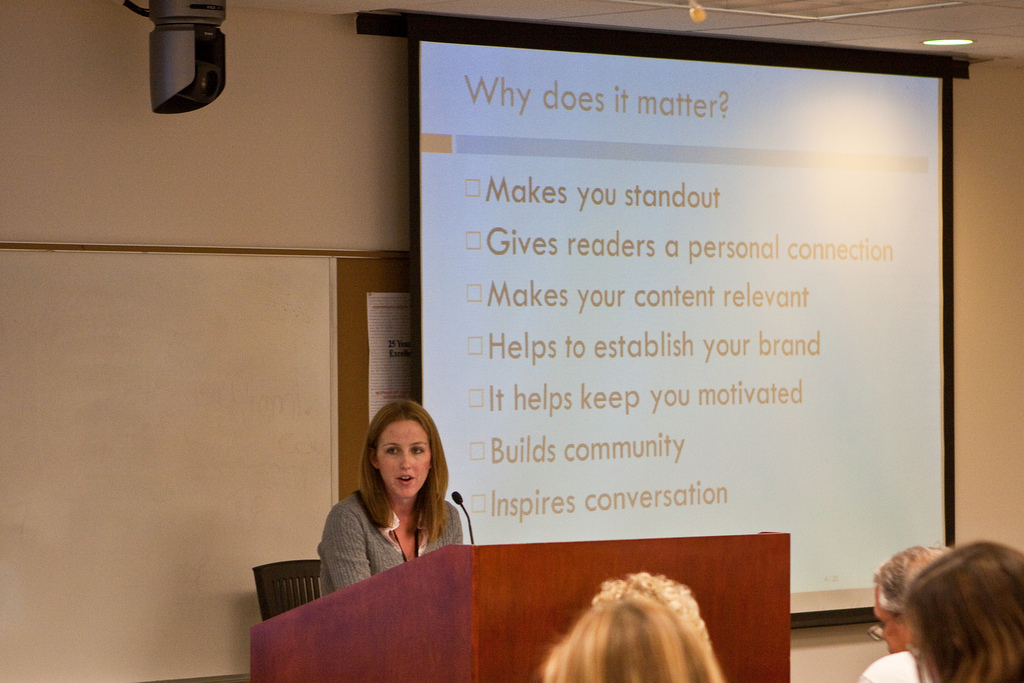 Now obviously this was somewhat of a joke, but it made me think about that term in a different light. What does it mean to truly go viral and how do you do it?
With the advent of YouTube, MySpace, and now even Twitter super stars, both individuals and brands are seeking new ways to reach more people through viral content. Cisco recently launched a campaign leveraging user-created videos from both celebrities and everyday people to help the Flip Cam become a tech tool you just can't live without. Cisco used 68 percent of their budget to launch the spots through traditional channels like television and only 18 percent of their budget to facilitate distribution through the social media channels that made going viral relevant in the first place. Seems a little lopsided, right?
Viral content is valuable, and in fact viral, because of its ability to create a meaningful experience for the viewer that then makes them want to share that experience with others. While the number of viewers certainly matters it seems like cheating when you spend millions of dollars to guarantee those hits. Instead, both brands and people should focus on creating content that serves a purpose and making that content easy to access through social media channels. That purpose might be a bit of comedic relief during a long work day or an educational experience that gets your creative juices flowing. If you provide your viewer with a service they can appreciate on a platform that makes it easy to share that experience they will be inspired to pass it on, leaving you with the benefits and impact of an organic viral spread.
I may not be the next YouTube phenomenon, but I feel honored to have been a SlideShare favorite for bloggers trying to tap into their voice to enhance their content even if it was only for a weekend. And all it took was a SlideShare account and a couple of tweets.